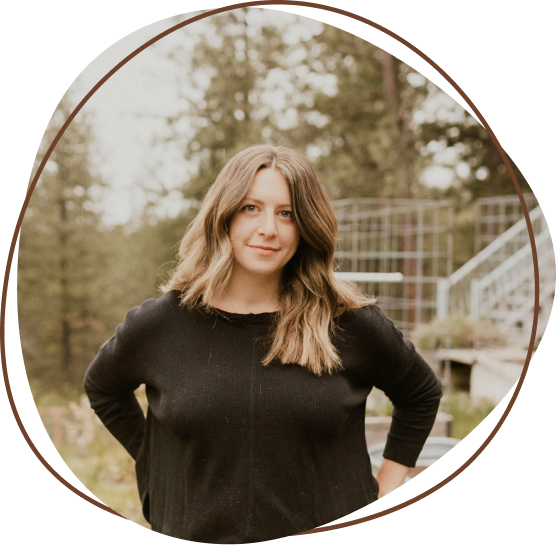 I'm Jessica
Siebenhaar
AKA, the Freely Rooted Mama. 
I am a passionate, free-ranging mama to one cutie-patootie, building our little farm life outside of Spokane, Washington.
I run off coffee and am beyond determined to make the perfect loaf of sourdough. I have a mild obsession with ferns and am currently trying to convince my husband that we need pigmy goats.
About me
Freely: not strictly following a model, convention, or rules
Rooted: to be strong, holding space for love
Mama: a person who takes care of you with unconditional love & affection
I've spent the last decade of my life deeply involved in the natural, holistic, out-of-the-box-thinking health space. My experience in the health and wellness space has given me a unique perspective on how to approach pregnancy, labor, delivery, and growing a healthy family.
As mamas, we deserve to feel empowered when it comes to the health of ourselves and our family.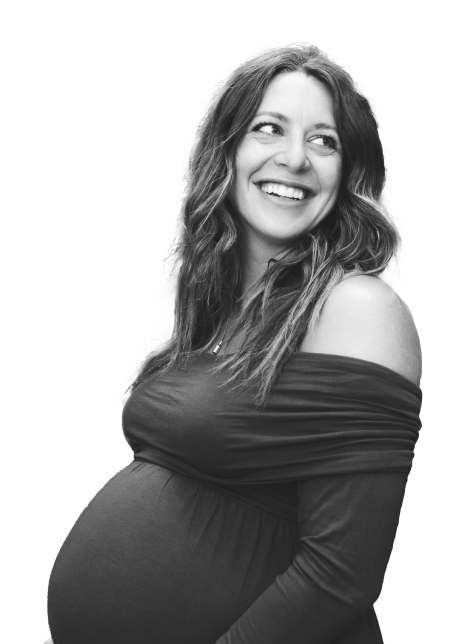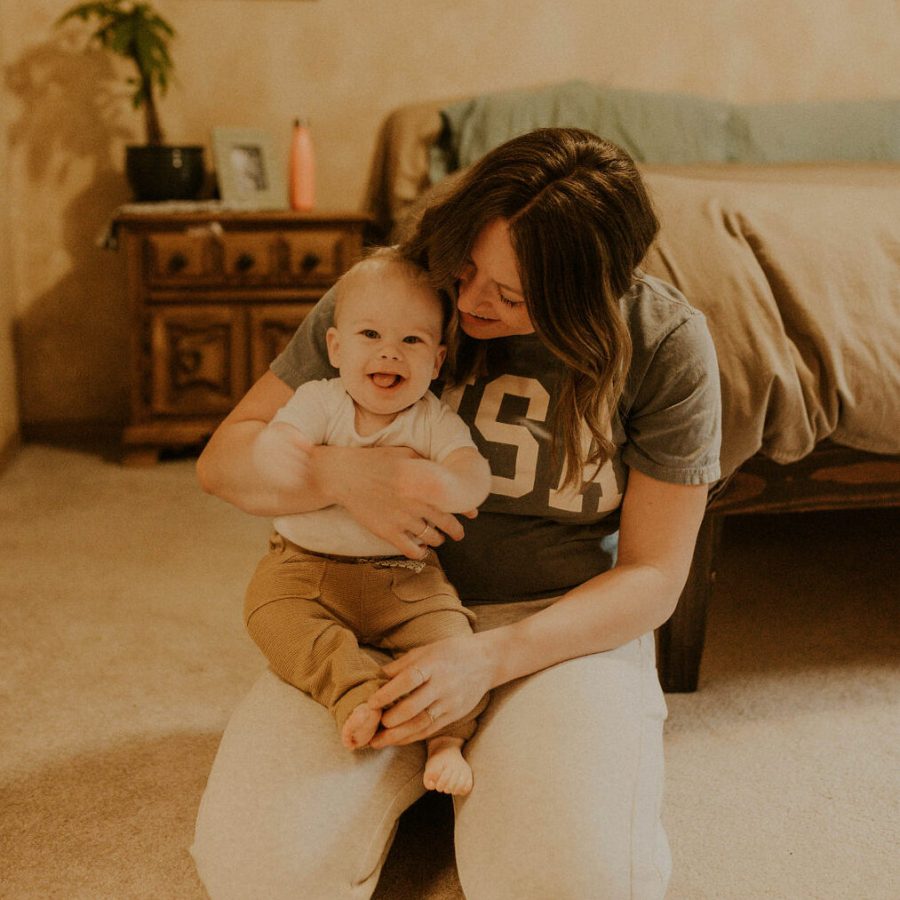 If you are a mama looking to do motherhood a bit outside the box, or what others might call "alternative," then you've come to the right place. I think as mothers, it feels great to know we aren't alone. I'm here to share my journey of motherhood, as well as provide information & resources on what I've learned over the last decade being in the health industry, in hopes that it leaves just one of you feeling empowered!
Want to receive tips & resources via email?
Join the Freely Rooted Mama community where I can share with you all my out-of-box thoughts around motherhood. You'll also be notified of any great discounts on must-have products that I use in my everyday life to make motherhood easier!