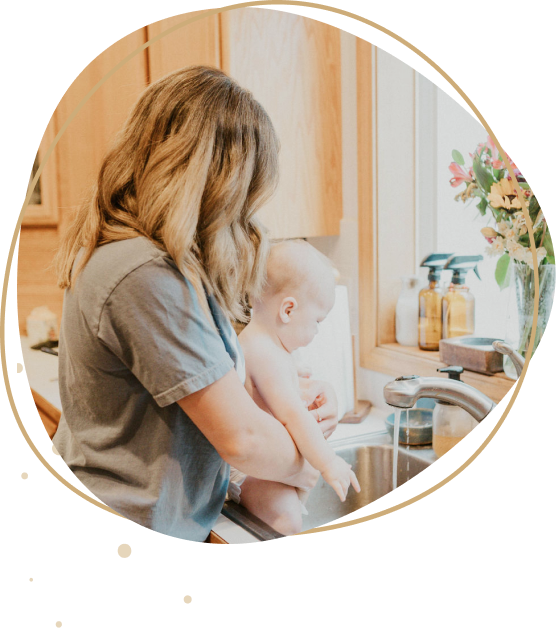 A collection of resources for the #outofbox mama
Here you'll find checklists, guides, and products that can make this journey of being a mama just a bit easier. By no means is any of this meant to overwhelm you; the most important part of motherhood is to be congruent with what feels right for you and your family.
Free Resources
Registry Checklist
A complete list of what we actually used during the first six months with an #outofthebox perspective
Baby Led Feeding Guide
A small guide on when and how to get stated with baby led feeding
Labor & Birth
Affirmations
Seven of my favorite labor and birth affirmations for you
Building a Microbiome
List of prebiotic and probiotic foods to incorporate to create a healthy microbiome
"Motherhood is so much easier when you stop explaining yourself to others and start doing what is best for you and your family. "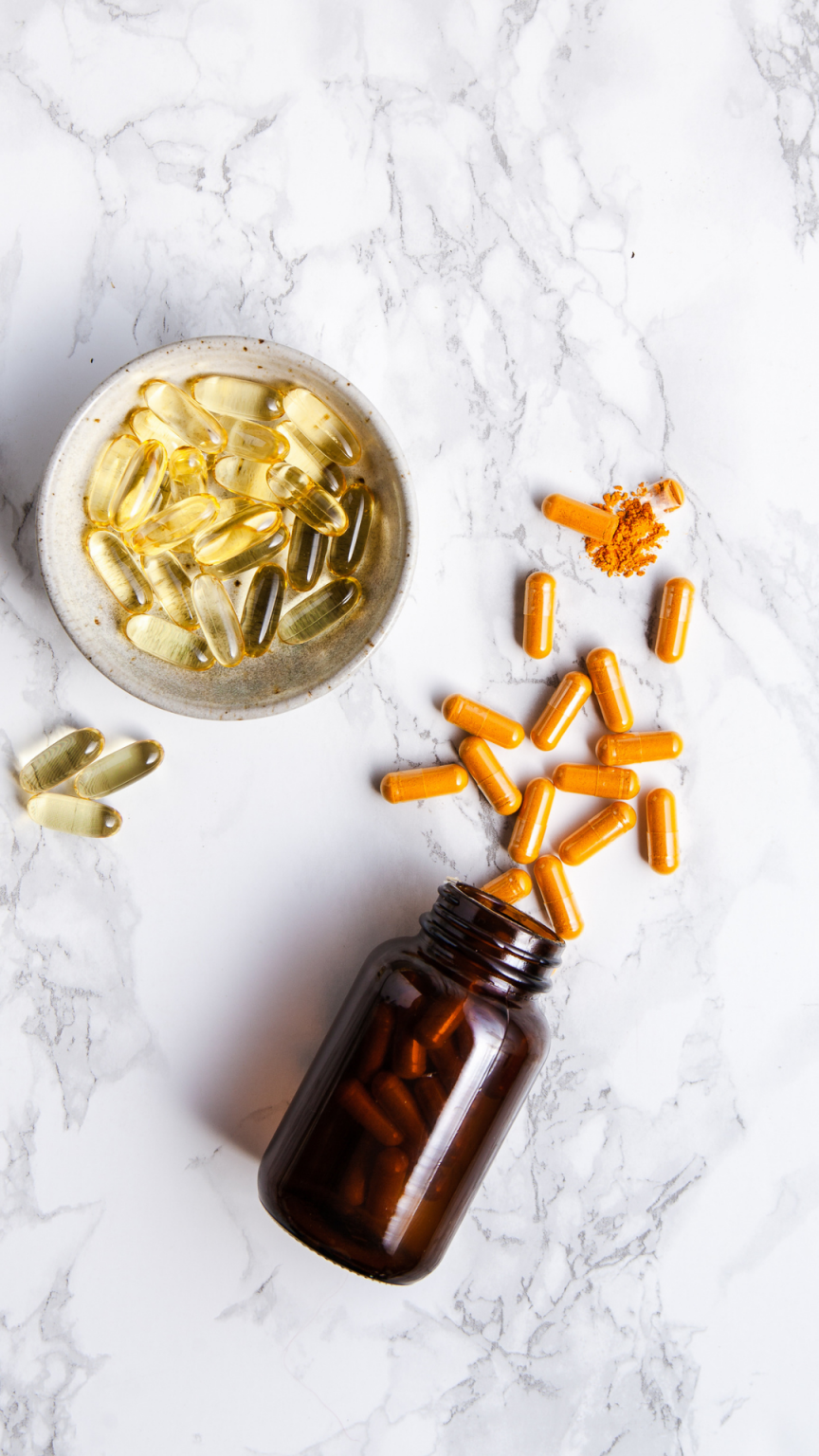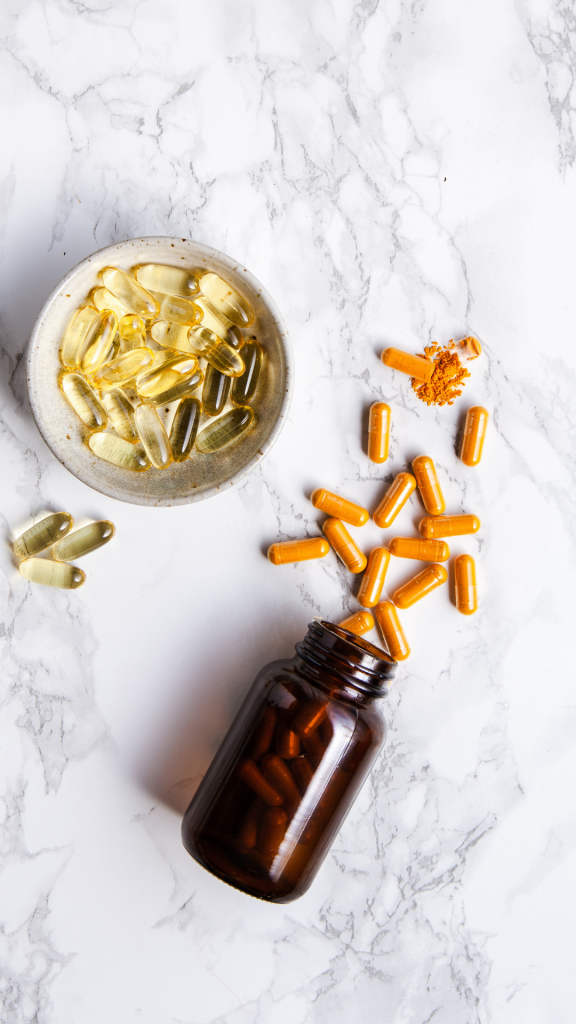 "It's incredibly important that the supplements you and your family take are clean and made of real materials. Many of the supplements on the market today are synthetic and haven't been tested for toxic ingredients and heavy metals. Revelation Health is my go to company when it comes to supplements as they very carefully vet every company they include on their website."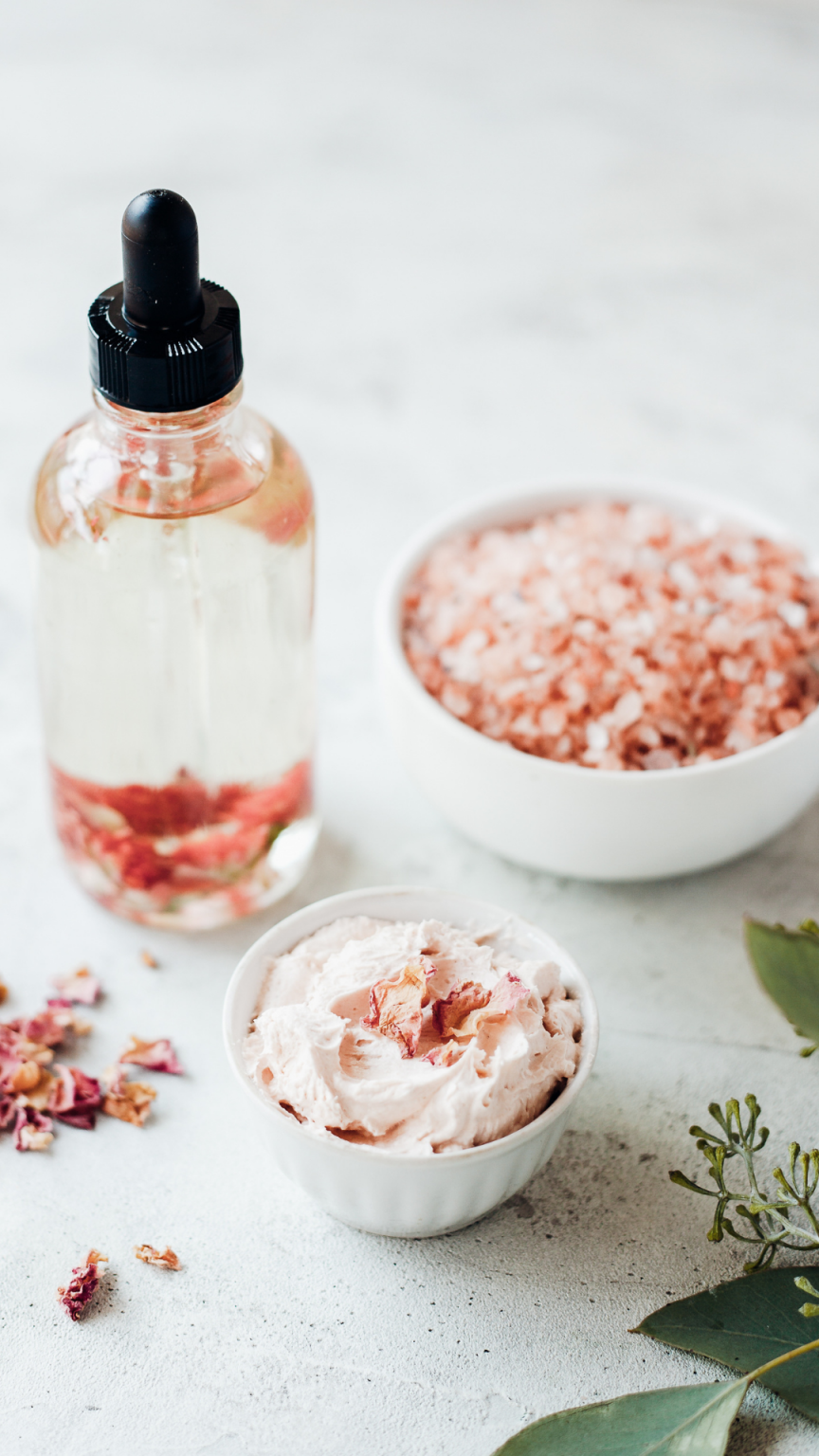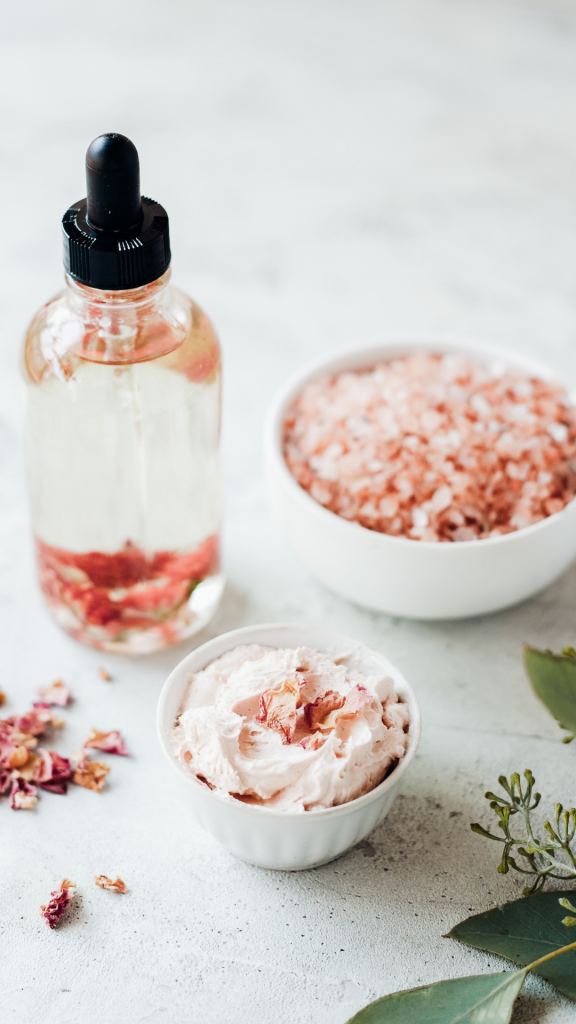 Beauty products are one of the biggest culprits when it comes to hidden chemicals and toxicity…Your skin is the largest organ, yet we don't treat it like we would our heart or lungs. The products you use and put on your skin should be healthy enough that you could eat it! I love the detox market, as it carries multiple brands that are all on a mission to provide clean beauty!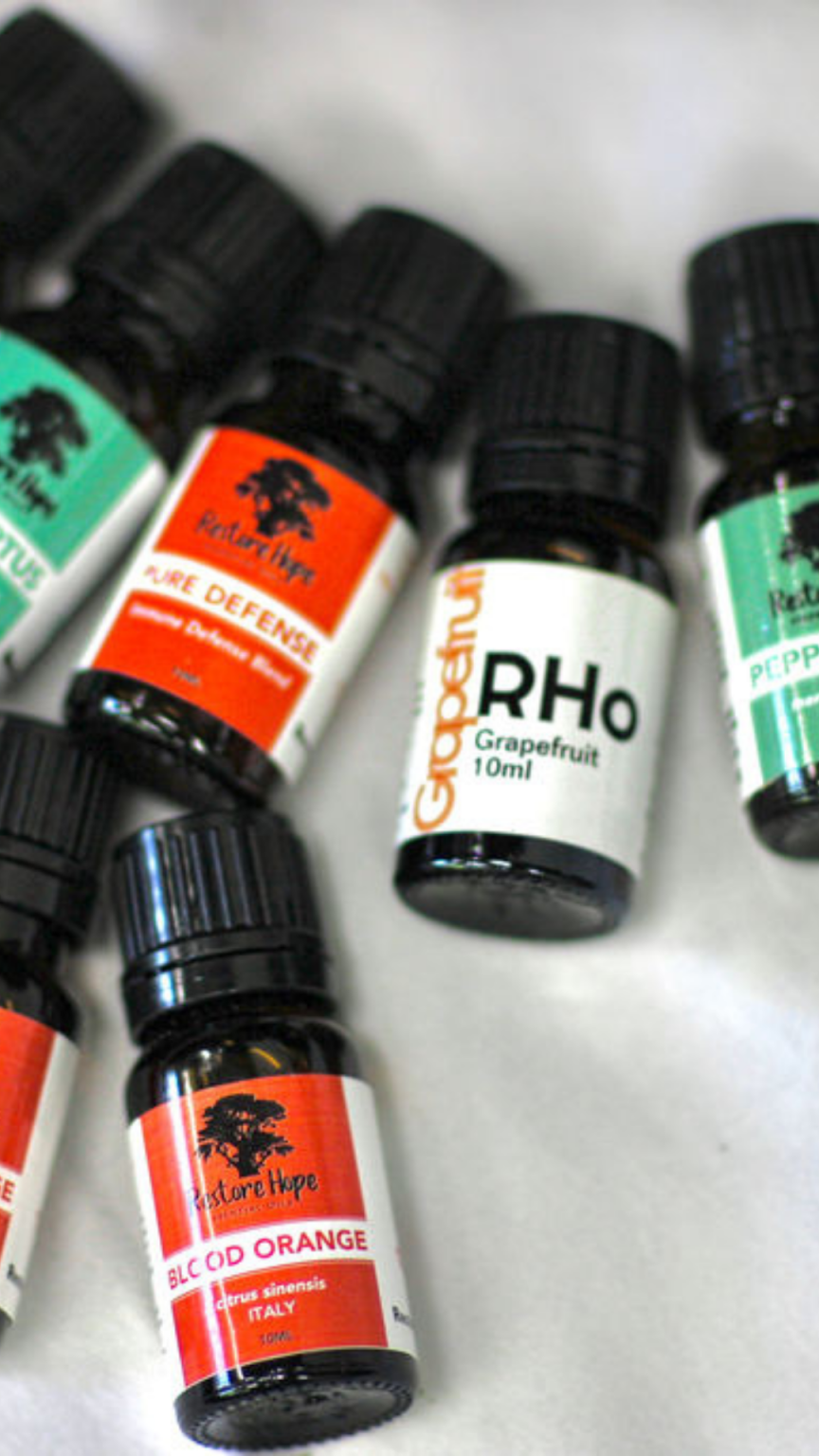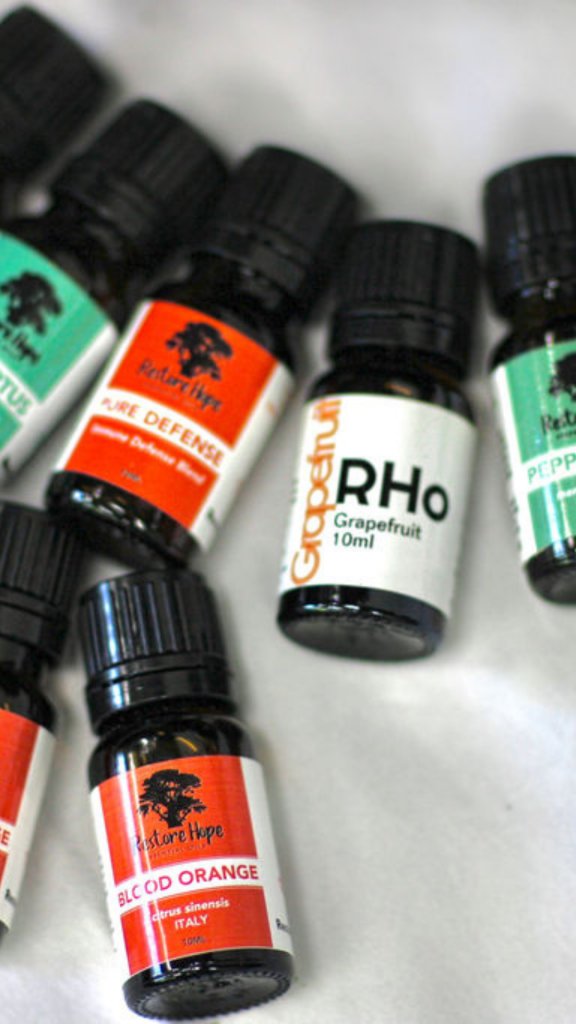 Nature is medicine. Our western culture has really strayed from this, but I've seen time and time again where nature can do some magical things. Essential Oils have so many benefits and I've used them in multiple ways for not only myself, but for my family. But like everything else, I have to know that the oils are pure, and free of chemicals and heavy metals. Restore Hope Oils does all of this and the founder of this company is an incredible human who is on a mission to serve! I love supporting companies and people like him.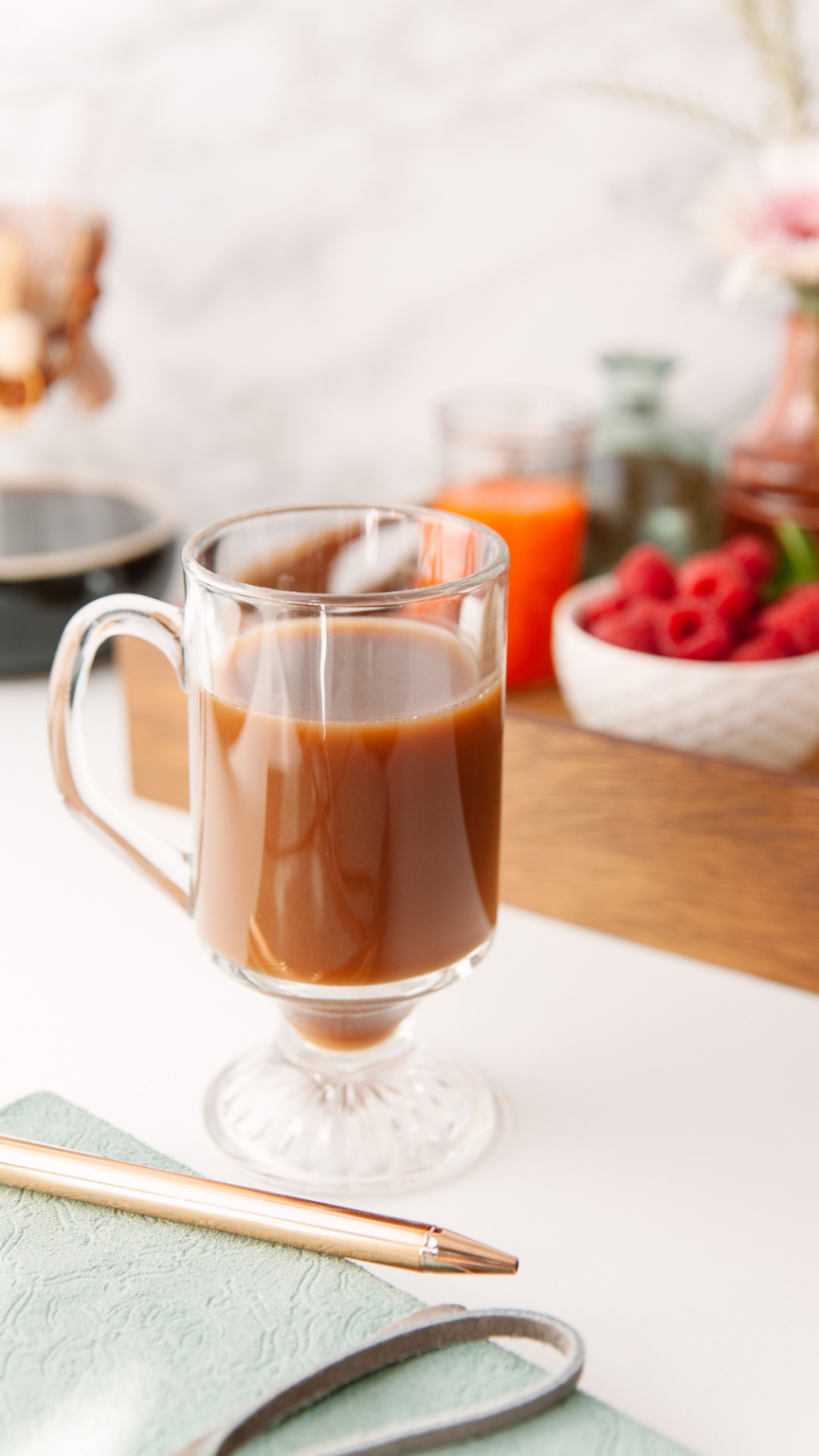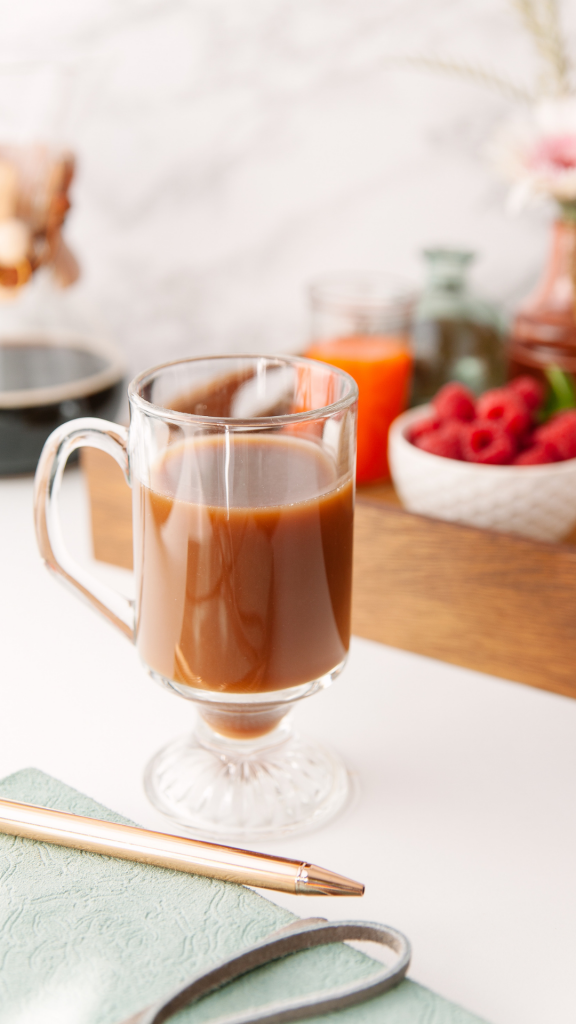 Get your first bag of coffee FREE!
If I was stranded on a dessert and only allowed to have a handful of things, coffee would be one of them… I have three requirements when it comes to coffee. First, it MUST be organic… coffee is one of the most heavily sprayed crops and I absolutely do not want glyphosate entering my body. Second, it MUST BE mold-free, and third, it's awesome when people are supporting local farms, which is what Camano Island Coffee does!
Mama Essentials Continued...
Koze Red Light
Use code:
JESSICASIEBENHAAR for 10% Off
Andreas Seed Oils
Use Code:
Organifi

Use code:
FRMAMA for 20% Off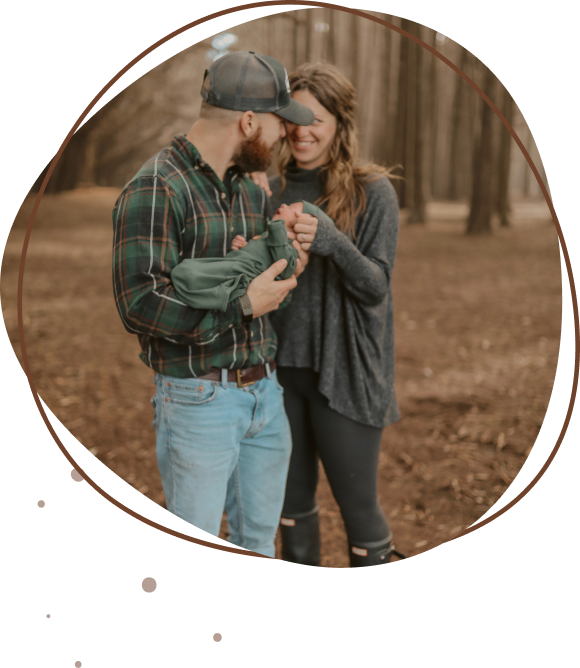 Want to receive tips & resources via email?
Join the freely rooted mama community where I can share with you all my out-of-box thoughts around motherhood. You'll also be notified of any great discounts on must-have products that I use in my everyday life to make motherhood easier!
"What's on my Nightstand"